Our Mission
We are supportive entity to our customers to ensure their business & achieve their aspirations by responding to their needs of human resources characterized by ability and efficiency.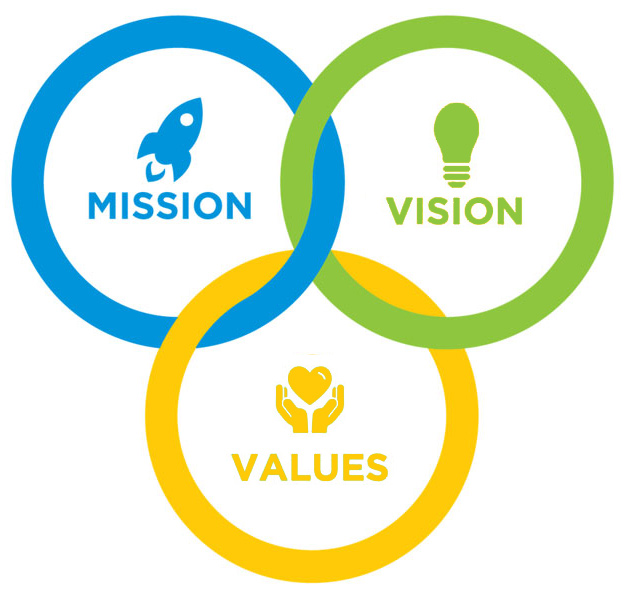 Our Vision
To be a leading center of expertise in providing integrated solutions in the field of labor recruitment and provision of labor services for both public & private sectors as well as individuals.
Our Values
Our values are our fixed principles that targets our customer's satisfaction & gain their trust, which represented as follows:
Customer Satisfaction:
We care about customer satisfaction by providing better & faster services in the field of our specialization.
Take Responsibility:
One of the most important values of A&B is to take full responsibilities in all the works and services provided to its customers.
Care & Loyalty:
A&B staff are keen to their customers & assert their loyalty.
Quality & Excellence:
A&B is interested in providing quality services with excellence.
Teamwork: Whereas teamwork provides a good opportunity to take advantage of all the skills and expertise of A&B staff. The coordination between the skills and capabilities enhances our ability to meet the challenges of the market, and the ever-changing needs.
Initiative & Creativity:
A&B encourage initiative & Creativity in the performance of its mission and provision of services.
Respect, Appreciation & Care:
It is the mutual values between Amjad & Brother and its customers.